NOC by Higher Education Commission (HEC), Islamabad

Approved by Higher Education Department, Govt. of the Punjab and legislation is under process for the award of charter

Affiliated with GC University Lahore for B.Sc. Electrical Engineering

Affiliated with University of Sargodha for B.Sc. Civil Engineering

Approved by Pakistan Engineering Council (PEC), Islamabad



Vice Chancellor GCU Lahore Message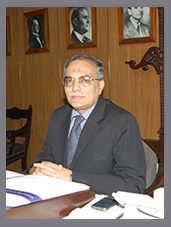 It gives me great pleasure to affiliate Times School of Engineering, Multan with Government College University Lahore, one of the oldest seats of learning in the Subcontinent. As a seat of higher learning we at GC University Lahore blend old traditions and modern educational standards to meet the ideals set by persons such as the first Principal Dr. G. W Leitner, the poet Philosopher, Dr. Muhammad Iqbal, the Nobel Laureates Prof. Abdul Salam and Dr. Hargobind Khorana and many others. Our motto "Courage to Know" has over the time span of a century and a half promoted the spirit of curiosity, inquiry and independent pursuit of knowledge among generations of students.
Read More
PROF. DR. M. KHALEEQ-UR-RAHMAN
Vice Chancellor
Executive Director's Message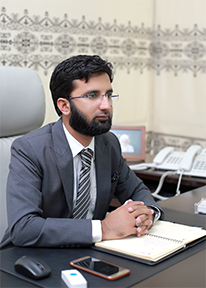 It is with exceeding gratitude to Almighty Allah that I find myself to be the bearer of joyous tidings for the people of Southern Punjab.
For all too long, the younger generation of this area has looked wistfully at distant horizons while yearning for quality education. In the past, their pessimism in this regard was quite justified as no institution existed which could truly be regarded as being able to deliver the goods. The result was that either the young people of this area strained their physical, emotional and financial resources to the breaking point in pursuance of education far from their homes and loved ones, or they simply gave up all hope and discontinued their academic careers.
Read More
MUHAMMAD SARFRAZ MUZAFFAR
Executive Director
Life around TIMES Campus