Chief Minister's Message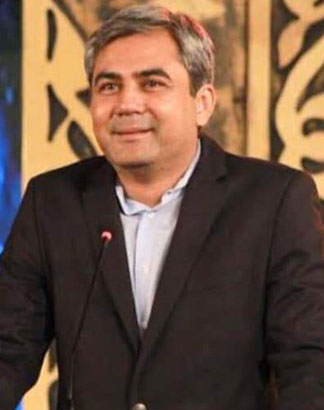 I am pleased to express my gratitude for expansion of higher education in Southern Punjab. I believe in quality higher education. Quality Education is one that educates the students in becoming active and productive members of society. It also provides the outcomes needed for individuals, communities, and societies to prosper.
A national task force on education compromising experts across different sectors is formed for this purpose. Educational Institutions and Universities could play an important role in nation building by promoting research, objective learning, traditions, culture and academic values. I am happy to see the contributions made in the field of Higher Education by the private sector Institutions in general and particularly in Southern Punjab.
The Government of Punjab has adopted the policy of encouraging the private sector to come forward and establish institutions of higher learning and research.
I am also delighted to find that the mission of the Times Institute harmonizes with higher education values and pass on good wishes to Times Institute's Chairman, faculty and management on becoming a Degree Awarding Institute (DAI). I believe that this Institute will ensure quality education accessible to all by providing excellent learning and efficacious facilities.
SYED MOHSIN RAZA NAQVI
CHIEF MINISTER PUNJAB