Affiliations / Accreditations
GC University, Faisalabad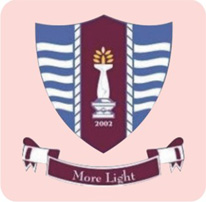 Government College University, Faisalabad has emerged as a leading center of learning and research in a short span of time. The University with its dynamic faculty and innovative syllabi has become a catalyst of intellectual, social and industrial change. It caters to the diverse needs of society by imparting education in almost all the major fields of learning.
The Government College University, Faisalabad has granted affiliation to TIMES Institute Multan for different undergraduate & postgraduate programs.




Bahauddin Zakariya University Multan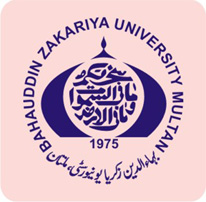 Multan has always remained a centre of excellence in education. Hazrat Bahauddin Zakariya (1172 - 1262 A.D.), a Muslim religious scholar and saint, established a school of higher learning in theology in Multan; where scholars from all over the world came for studies and research. Multan has maintained its central position and centuries old cultural heritage and therefore suited ideally to become a center of learning. Thus the University of Multan was established in 1975 by an Act of the Punjab Legislative Assembly. To pay homage to the Great Saint, the name was changed from University of Multan to Bahauddin Zakariya University in 1979.
TIMES Institute Multan is affiliated with Bahauddin Zakariya University, Multan for LLB 3 & 5 Year programs.



Higher Education Commission (HEC), Islamabad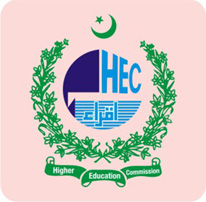 Higher Education Commission (HEC) is the highest government body that looks after the affairs of higher education in Pakistan.Degree Awarding Institutions (DAIs) and universities in Pakistan can only be allowed to function after receiving NOC from HEC. The HEC verify the infra structure and other facilities of the prospective institutions / universities through physical inspections and issue an NOC after having satisfied with amenities required for a DAI or University.
In this respect the TIMES INSTITUTE has proved itself worthy of being a potential seat of higher education and research. In view of its capacity, the competent authority of Higher Education Commission has very kindly issued NOC and recommended the case for the award of charter to the government of the Punjab.



Charter as Degree Awarding Institution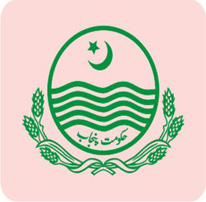 The TIMES INSTITUTE is an independent privately organized institution. The case for the award of charter to TIMES Institute Multan has been approved as Degree Awarding Institute by the Accreditation Committee – Higher Education Department, Govt. of the Punjab and its enactment is under process by Government.







Punjab Skill Development Fund (PSDF)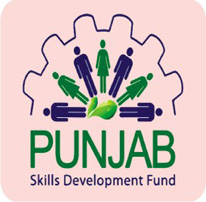 Punjab Skills Development Fund (PSDF) is a not-for-profit company set up under the Companies Ordinance 1984 by the Government of the Punjab in collaboration with Department for International Development UK. It was established in 2010. TIMES is an approved Training Service Provider of PSDF.